Dojo Dashboard
Rental Property Trends Worth Watching
Check out what's happening across the US rental property market now…
Rental property investing continues to be incredibly profitable, with many great opportunities. But where you invest may make a massive difference in how sustainable your returns and cash flow are.
Trends to Know:
Airbnb
Airbnb is becoming an increasingly common way to travel and rent. It is being used across all demographics, and all over the world. However, there are big penalties for using it where it is banned. That can be up to $10k a day in Miami. One Trump Tower landlord just got fined $1,000 by NYC for illegally advertising a short-term rental. Others are headed for trouble by buying properties based on Airbnb rates, which may not be sustainable. Take a look at this listing – a mattress on the floor, in a shared room, for a modest $880 per month, via Airbnb.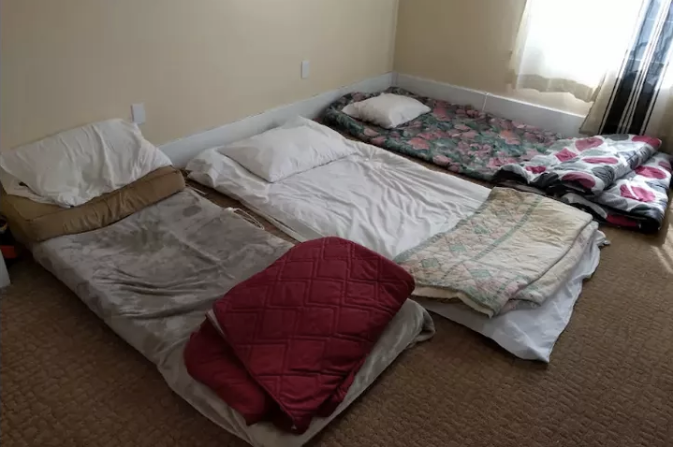 South Florida
South Florida is about to be flooded with rental units, even as net domestic residents are migrating away from the Magic City. 15,000 plus new units are expected to hit the market this year, up 48% from 2016.
San Francisco
According to Zillow San Fran rents have been nose diving. They are already down between $300 to $500 over the last year or two, and could be going further as tech employers have begun offering employees bonuses to move away.
Surprise
Surprise, AZ boasts at recent 12.6% rise in rents, and more growth is expected to come this year. Still, with local rents so low it's a steal for anyone coming from California, New York, or Florida.